CARE Project
The CARE Project is dedicated to raising mental health awareness among students and communities.
Raising Awareness
The Community Awareness, Research, and Education (CARE) Project is an initiative designed to interest students in scientific research about mental health issues and to promote mental health awareness among students and the community.
For this initiative, students complete original independent research on topics related to mental health. Research may be completed for a class or as an extracurricular activity.
Students with completed research are invited to present their work at the annual Living Health, Balance and Hope Symposium hosted by the Porter-Starke Services Foundation. All registration fees for presenters are waived. Don't miss this opportunity to present to peers, community members, professors, and professionals in the field!
Want to learn more about CARE Project? Contact us today.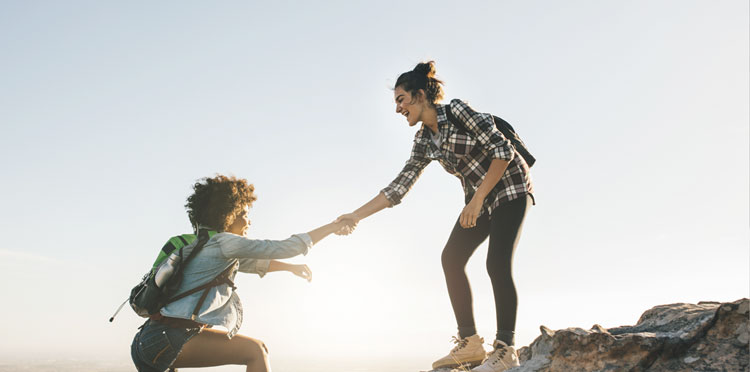 Donate
By donating to the Porter-Starke Services Foundation, you are helping us provide compassionate, quality wellness services that touch the lives of your friends, families and neighbors.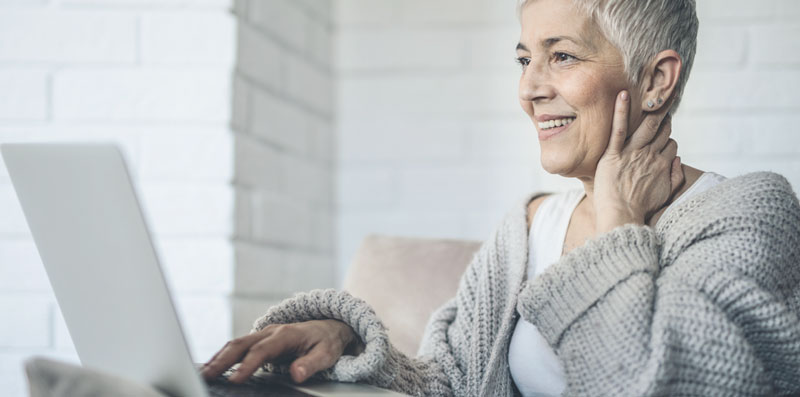 Contact
Ready to chat with a Porter-Starke Services representative? We're ready to listen. Reach out today.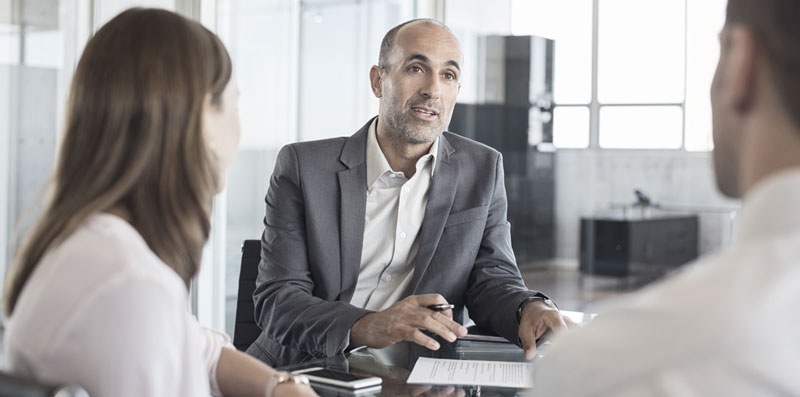 Sponsor
Interested in sponsorship opportunities with Porter-Starke Services? Your sponsorship can make a tangible impact on the people who live in our community.